Tuesday, November 5, 2019 / by Fona Abad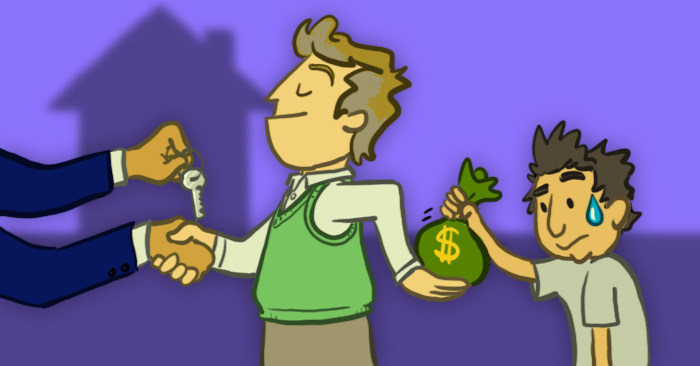 Many people continue to rent because they think that it's the more affordable option—and that owning a home is out of their reach. But, as it turns out, rents have seen sharp increases across the country—while the average mortgage payment has actually fallen.
According to a report from CoreLogic, the "typical mortgage payment" (a monthly mortgage payment based on the US median home sale price that incorporates both principal and interest) has decreased four percent since 2005—while the monthly cost to rent a single-family home has increased by 36 percent. Renters are also more cost-burdened than homeowners, with nearly half (46 percent) spending more than 30 percent of their total income on rent (compared to just 27 percent of homeowners).
The Takeaway:

If you've been renting as a way to save money, it might be time to rethink your strategy. Rent has been steadily increasing across the US in recent years, and in many cases it's now less affordable than owning a home. So if you've been thinking about purchasing your own home, now is a great time to make a move.